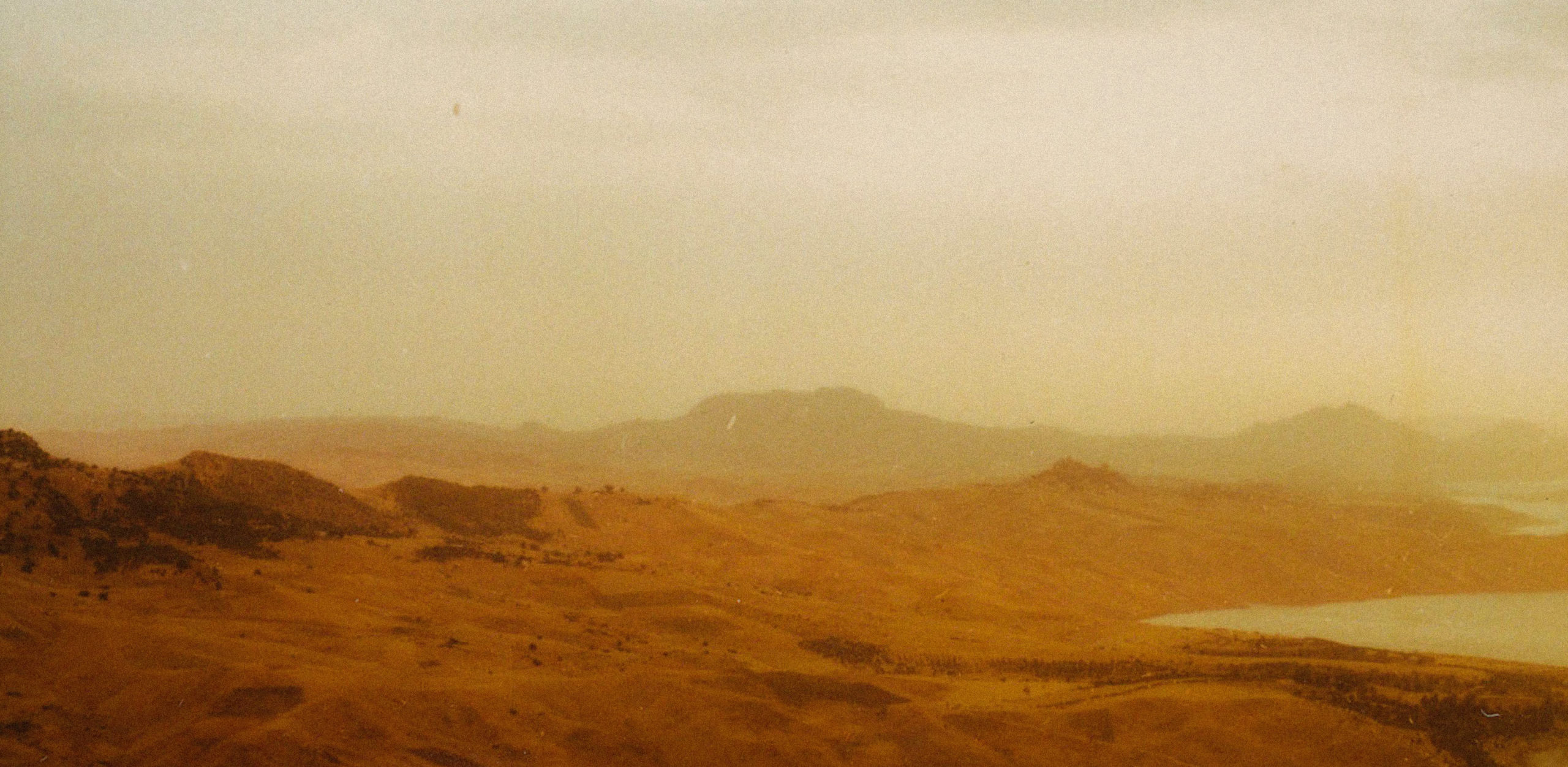 Connector of humanity
'Ard believes that craft is an extraordinary connector of humanity that helps us understand one another throughout the different cultures of the world. A reflection of a fascinating tradition, know-how, and history but above all the expression of singular stories that come from their land and its soil.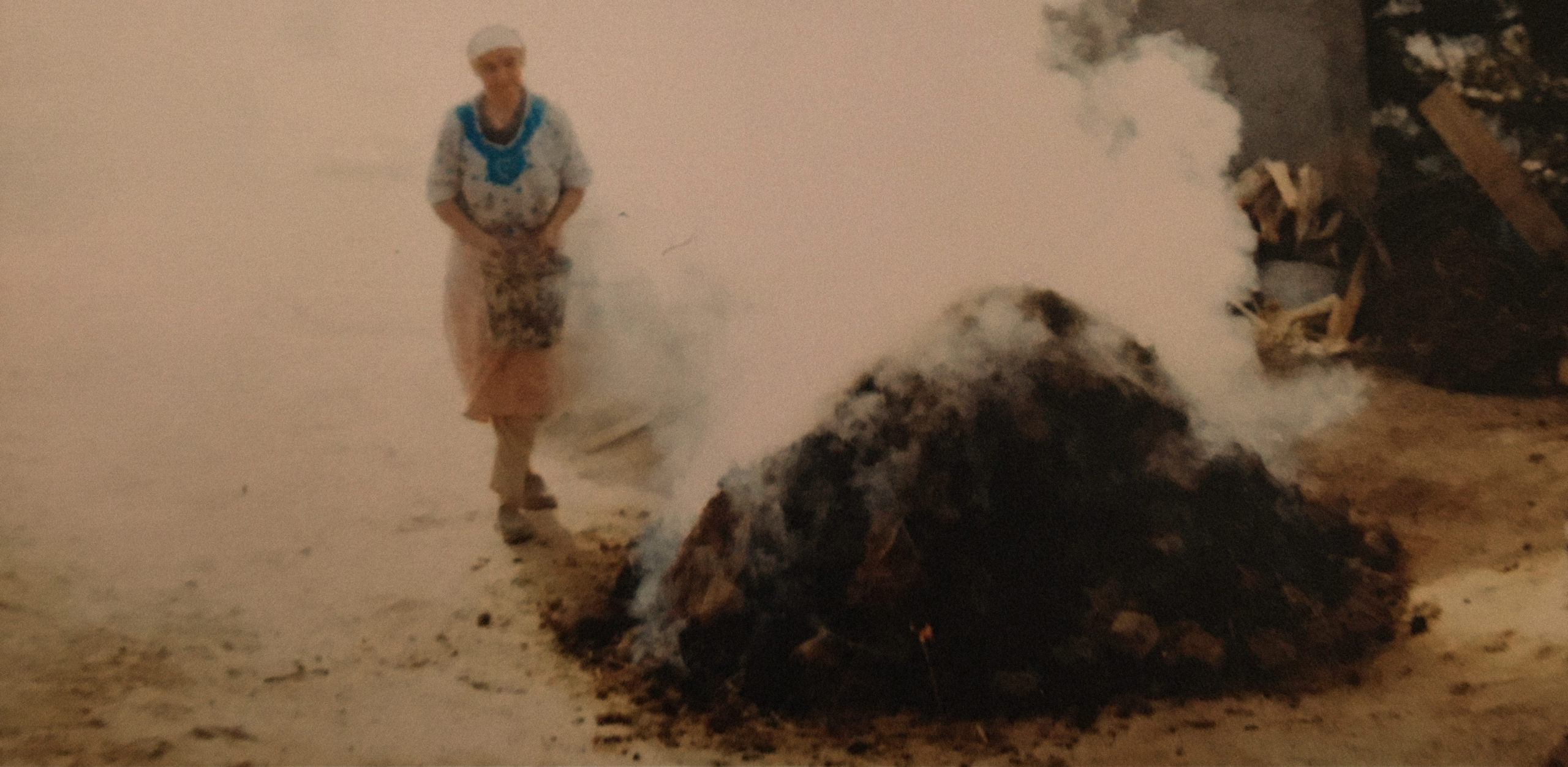 Craftsmanship
Our forever-passion for artisanship made us wander and set out on our own journey of discovery. While we were living and breathing the cultural heritage and technique of this special craftsmanship, the devout hands behind were unveiled, and from that precise moment, they became the priority no longer just pieces anonymously made.
Honesty
Through 'Ard, we seek to transmit our adoration for *them*, the artisans, and the revelation that it is their honesty, strength, and love that breathes life and beauty into their pieces and not the other way around.
Unique
'Ard encourages you to be part of the life of these exceptional artisans. Learn from them, and celebrate their fascinating story while approaching their craft through a unique perspective and an emphasis on the true focal point, the human one.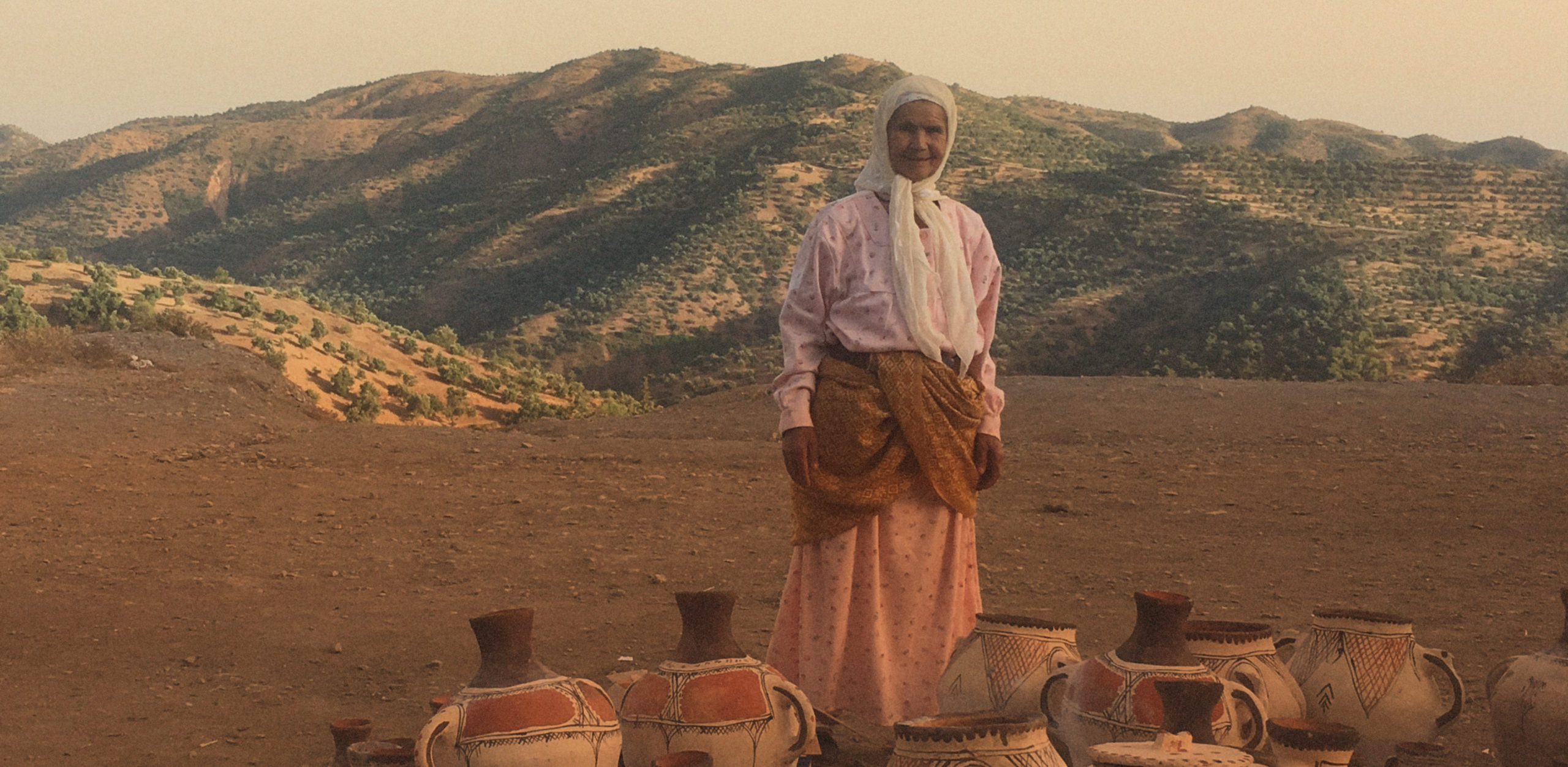 Approach craft through the true focal point, the human one