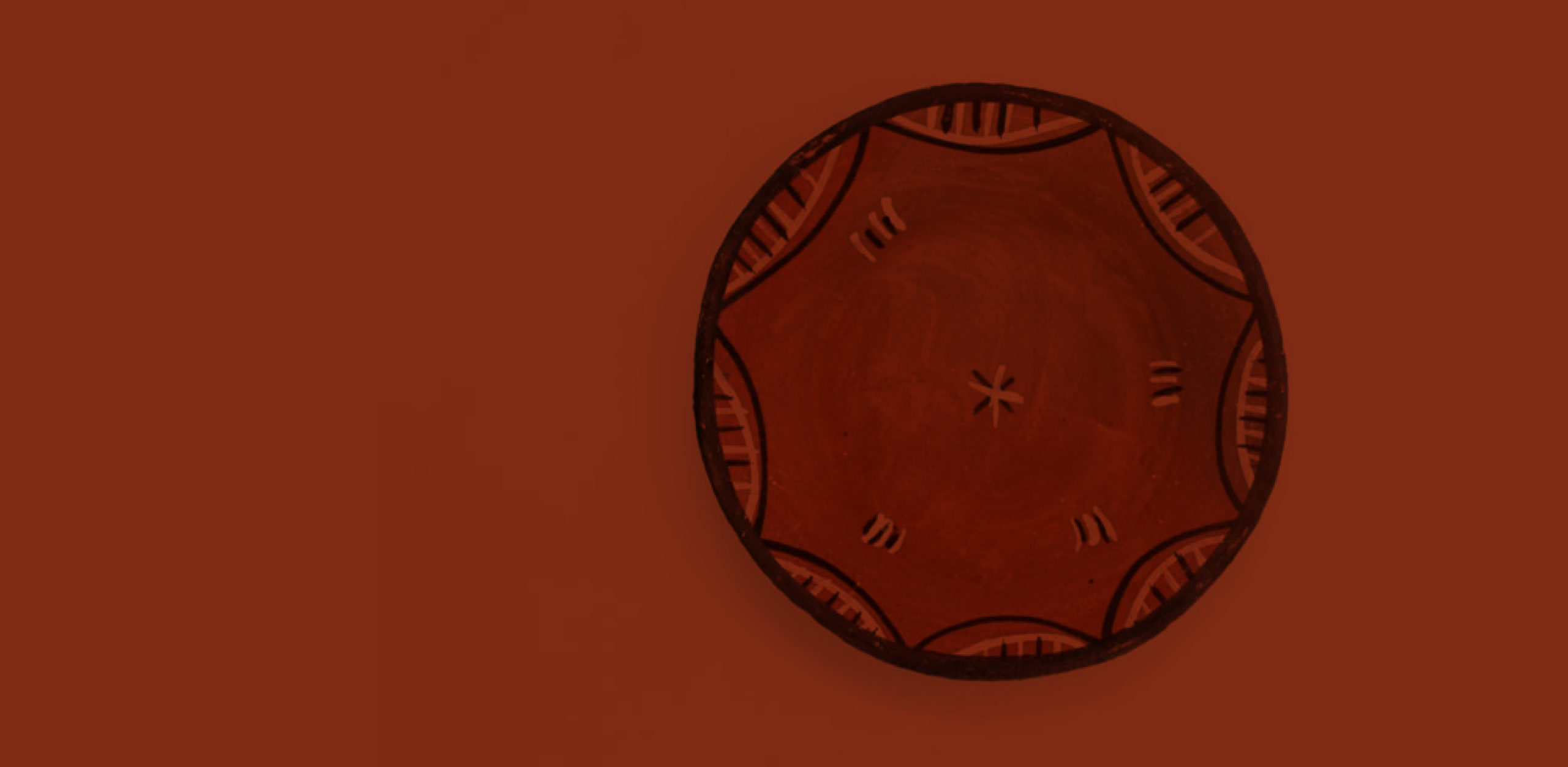 Artisanal Immersion
Aïcha, ancient pottery in the 
Moroccan Pre-Rif.
Dates: Check details
Location: Morocco, Pre-Rif
Term: 7 days
Artisan: Aïcha
Attendants: Maximum of 6
Pottery skills: Not required
The Artisan
It is much more than learning how to hand-make traditional pottery
It is the privilege of being part of the family's daily life and getting inspired by their generosity and kindness, the constant reminder of the simple things that really matter that we often forget, and the magnetic appeal of their honest life.
Engagement
A week focused on learning millennial techniques
A week focused on learning millennial techniques of the female potters of the Moroccan Rif with Aïcha, who has been making pottery for more than fifty years, but most importantly a genuine and honest engagement with her family, village, and culture.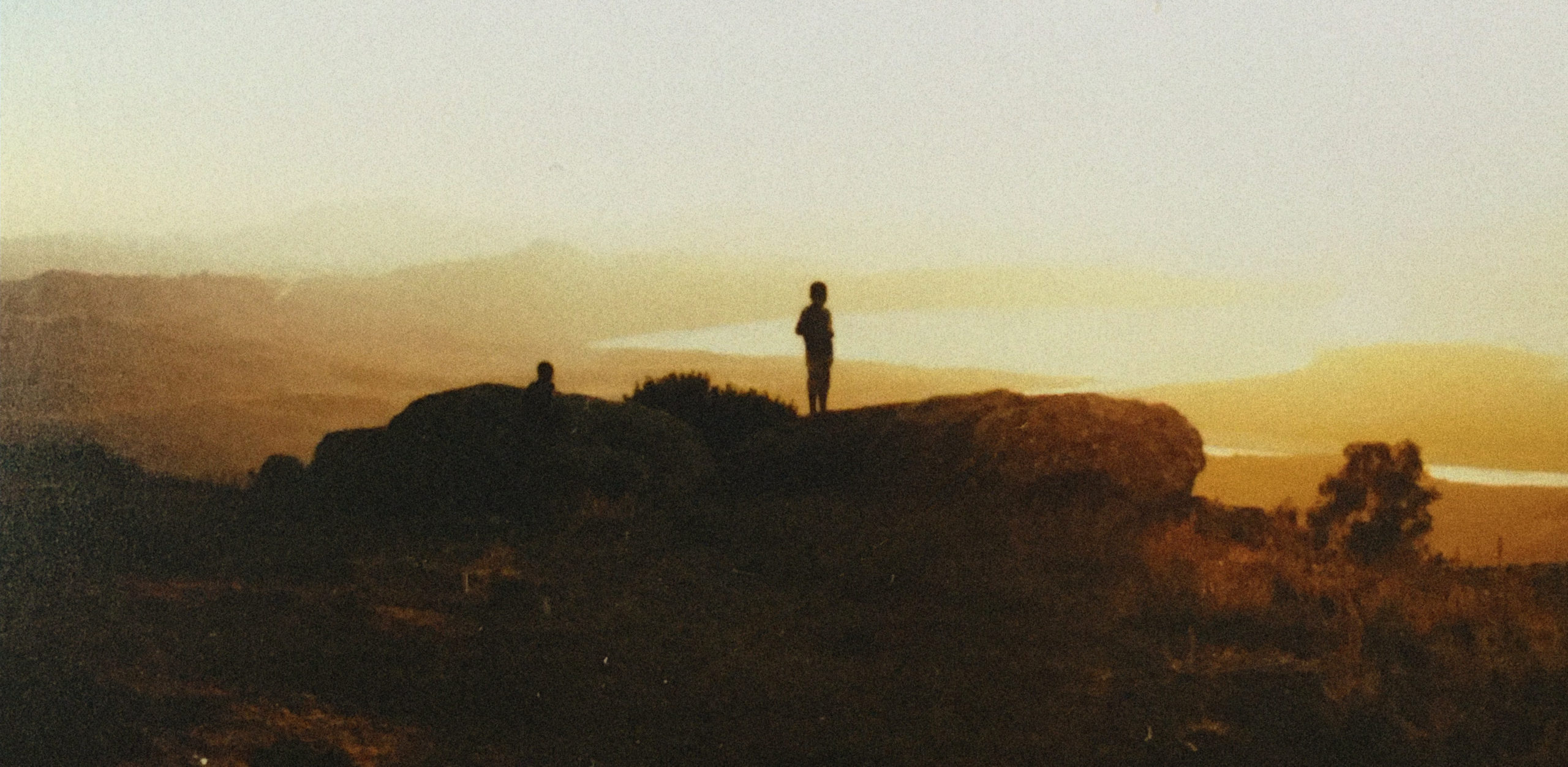 Place
Two hours away from Fez, Morocco
Two hours away from Fez, Morocco
Two hours away from Fez, on top of Mount Sidi Masoud in the Rif Mountain Range, surrounded by nature, Aïcha's family house has the most spectacular view of Al Wahda Dam. A constant reminder that nature not only provides everything we need to survive, but it is also where Aïcha finds inspiration and the source of all the raw materials that she needs to create her pottery.
Heritage
Time will be spent by Aïcha's side
We will learn the technique passed on from their mothers from the earliest times, creating pottery pieces by hand without the aid of a wheel, later decorating them with mineral pigments, and firing them under the open sky in a pit fire.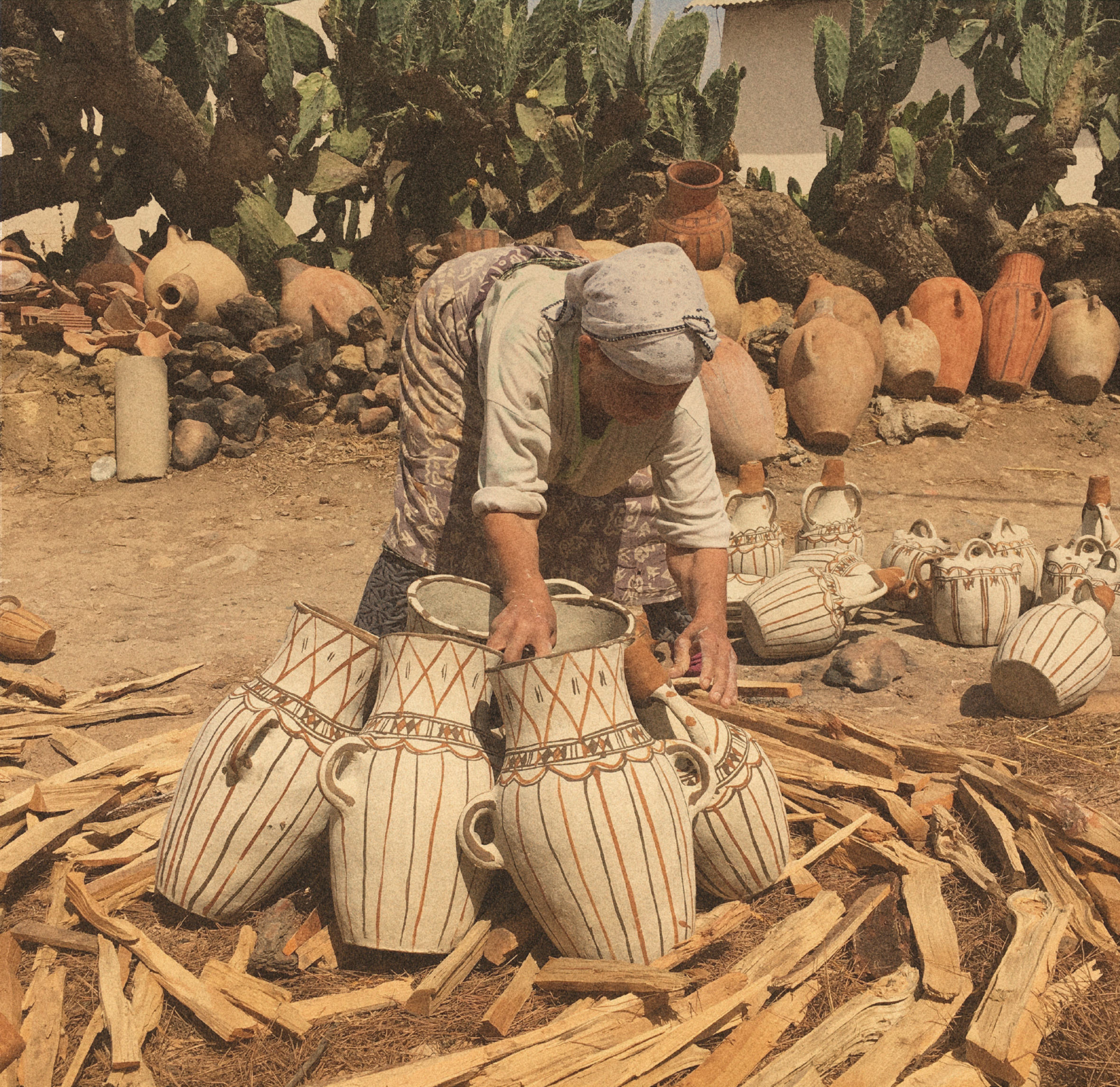 Share
Above everything
We will be lucky to share this time with extraordinary human beings, an example of strength, humility, courage, and a sense of humor that has guided them through all their challenges.